​​If you're single and looking to navigate the dating scene, we've curated a list of The Top 5 Dating Services and Dating Apps for singles in 2023. Whether you're seeking love or companionship, these platforms offer a diverse range of options to help you find love.
TOP 5 Dating Services for Singles
Personalized dating services enable singles to find their potential match with the help of matchmakers. These are the top 5 personalized dating sites for you to try.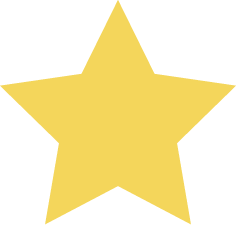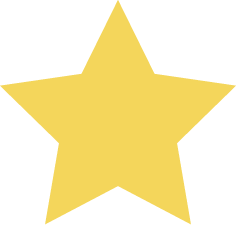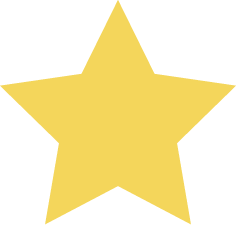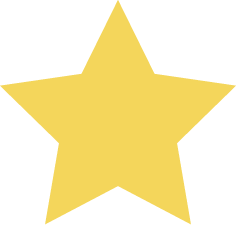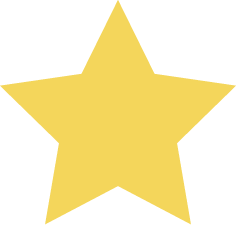 Lunch Actually is the pioneer and largest lunch dating agency in Asia, according to their website. Started in 2004, it was created by co-founder Violet Lim and her husband Jamie Lee. Previously a lawyer and a banker, Violet was inspired to help single professionals find love over a simple lunch date. Subsequently, the service expanded to Malaysia, Hong Kong, Indonesia, Thailand, and Taiwan.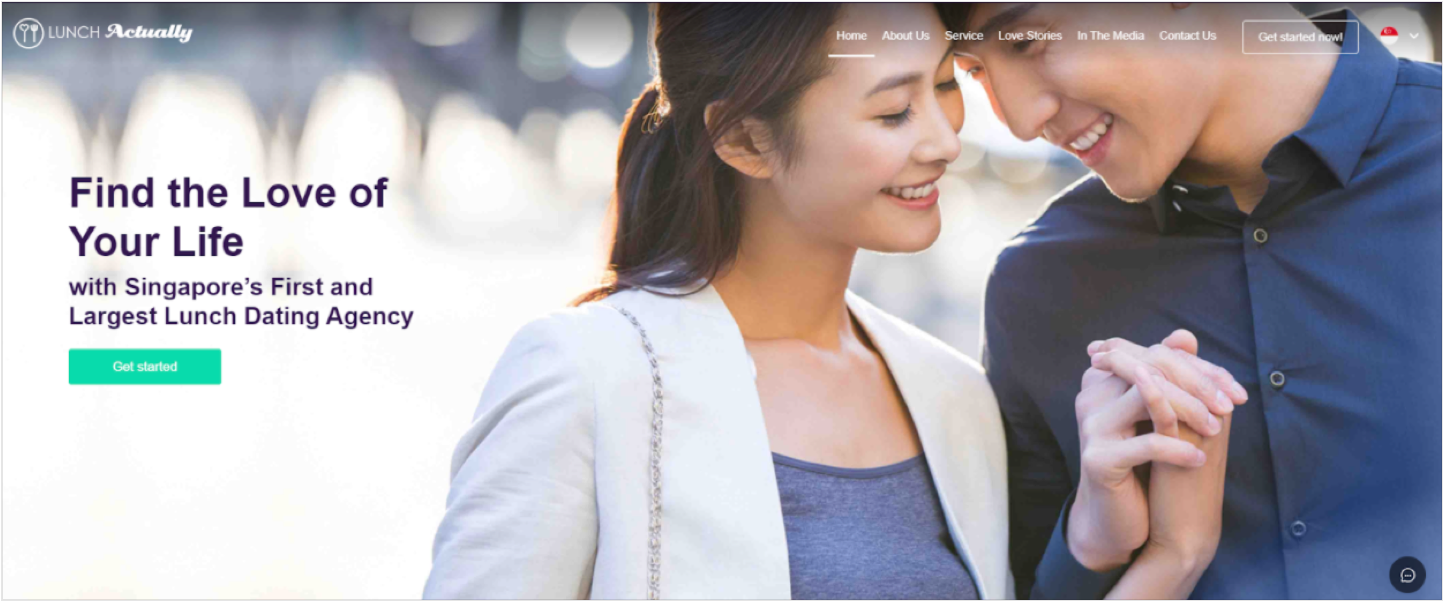 Image: Lunch Actually Website
How It Works: The process starts off with an initial consultation at Lunch Actually's office, during which a dating consultant will meet with the single and speak with them to gain an understanding of their background and what they're hoping to achieve with their love life.
During this initial consultation, which typically lasts between one to two hours, the dating consultant will also evaluate the single in order to ensure that they are suitable to join. If the consultant feels that the single is not genuine in looking for a long-term relationship, or that there aren't enough candidates in the database who fit into the single's dating criteria, she will not sign the single on as a member. All members also go through a mandatory background check, which includes verification of single status, income, et cetera.
Dating consultants will then go through the database to look for suitable matches for the single. When a suitable match is found, and both singles are agreeable to meet up, the dating consultant will proceed to coordinate their schedules and make a booking at a restaurant under their names. After the date is over, the dating consultant will also do a follow up with both parties to understand how the date went and whether it met their expectations. This is done to refine the searching process.
Lunch Actually also offers image and date coaching to maximize the success for singles.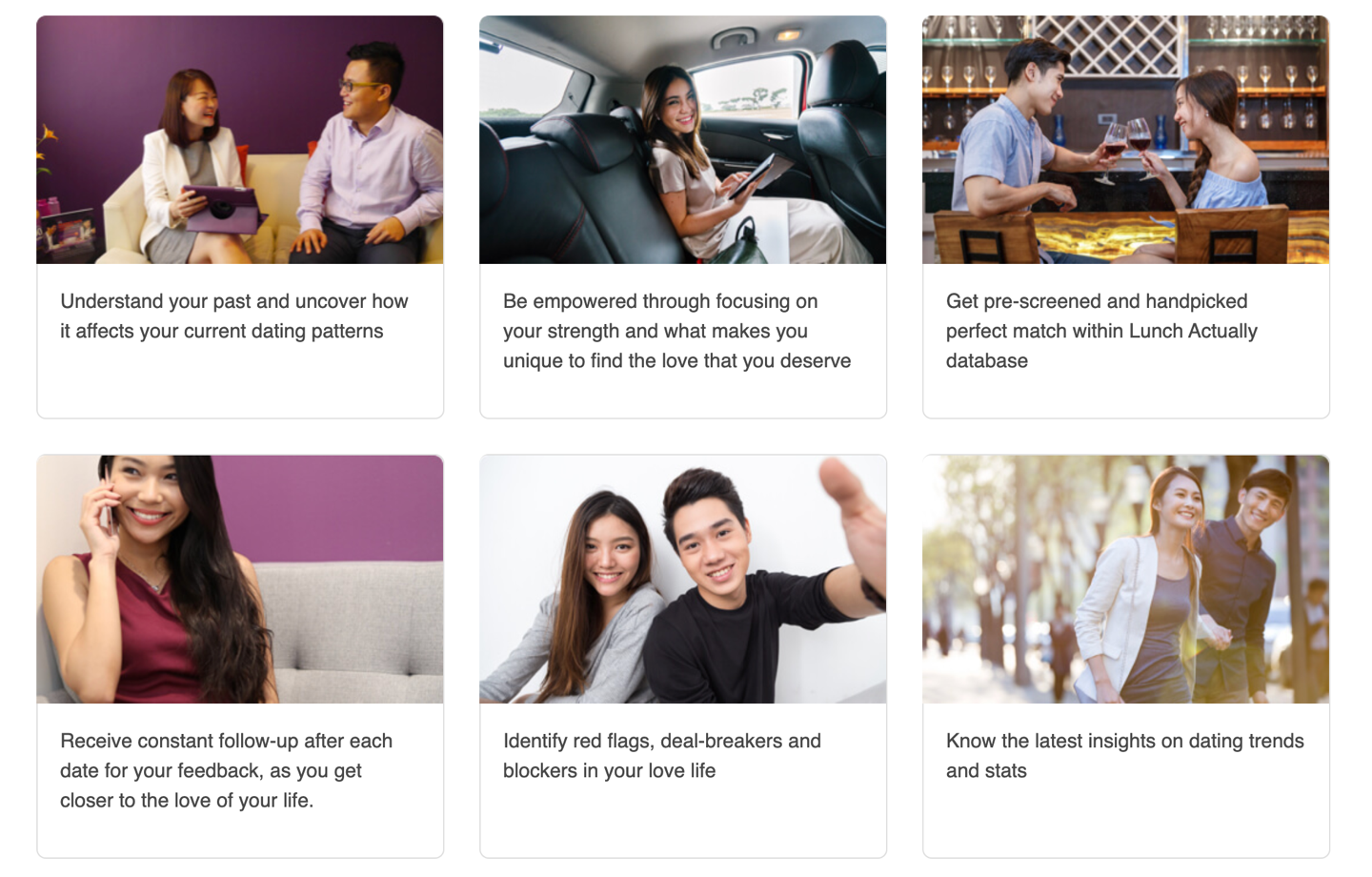 Image: Lunch Actually Website
Highlights:
Lunch Actually seems to be targeted especially for working professionals. Their website also talks a lot about how they want to help singles find fulfilling and happy relationships - so it's definitely for singles who are more serious to settle down.

Its founder

Violet Lim

is known as Asia's Love Guru. She's active on social media, regularly posting interviews with fellow entrepreneurs and notable profiles on her

Facebook Page

The company has been featured in 4,500 media globally, including Bloomberg, Forbes, CNN, CNBC, Channel News Asia, Business Insider and more.

Their membership packages are quite costly, it ranges from $2,000 onwards

Singles get matched through a blind date, so no photos were exchanged. If appearance is extremely important before you decide to meet up, this may not be the right service for you.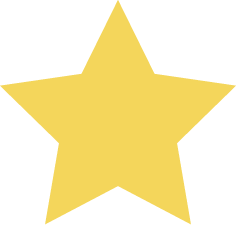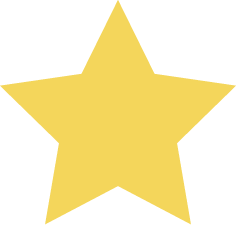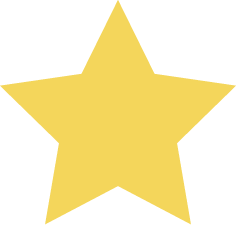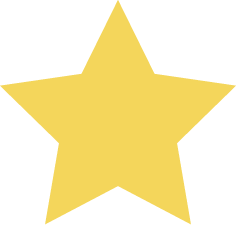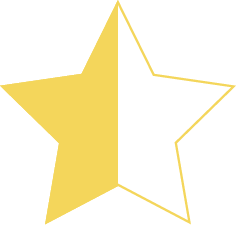 MeetNLunch, is a subsidiary of the well-established Lunch Actually Group headquartered in Thailand.
Image: MeetNLunch Website
How It Works: The process starts with an initial consultation held at MeetNLunch's office, where singles share stories about their backgrounds and what they want to achieve regarding their romantic lives. Typically spanning one to two hours, this consultation is crucial in determining the sincerity of the single's pursuit of a long-term relationship; if the dating consultant perceives any lack of genuine intent or insufficient compatibility, they may opt not to accept the individual as a member.
All prospective members are subject to a mandatory background check, which includes verifying their single status. Subsequently, dating consultants delve into the database to identify suitable matches for the individual. Once a suitable match is found, the dating consultant arranges schedules and makes restaurant reservations under their names. Following the date, both parties are contacted to gather feedback and assess whether the encounter met their expectations. This feedback loop helps refine the search and enhance the matchmaking process.
In addition to these services, MeetNLunch also offers image and date coaching to optimize the chances of success for their clients.
Highlights:
MeetNLunch is designed for busy professionals who live in Bangkok.

The company has

been featured in 4,500 media globally, including Bloomberg, Forbes, CNN, CNBC, and Business Insider.

They have an Official LINE Account to offer seamless communication with their clients.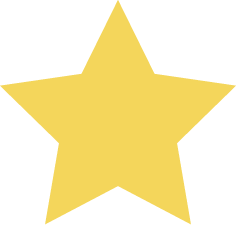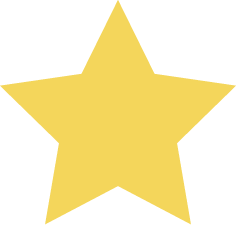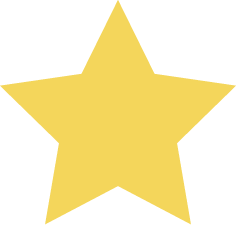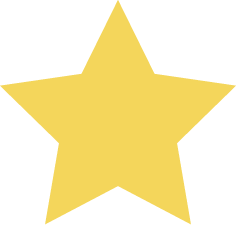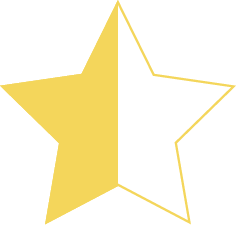 Established in March 2015, GaiGai is wholly owned by Paktor, with around 50,000 members in the countries it is active in, namely Singapore, Taiwan, and Malaysia. (It goes by the names Paktor Premium in Taiwan and Datesmith in Malaysia). Founded by co-founder and CEO, Joseph Phua, Paktor itself has broken 20 million registered users, raised US$57.5 million in external funding, and recently became profitable, according to an article in Tech in Asia.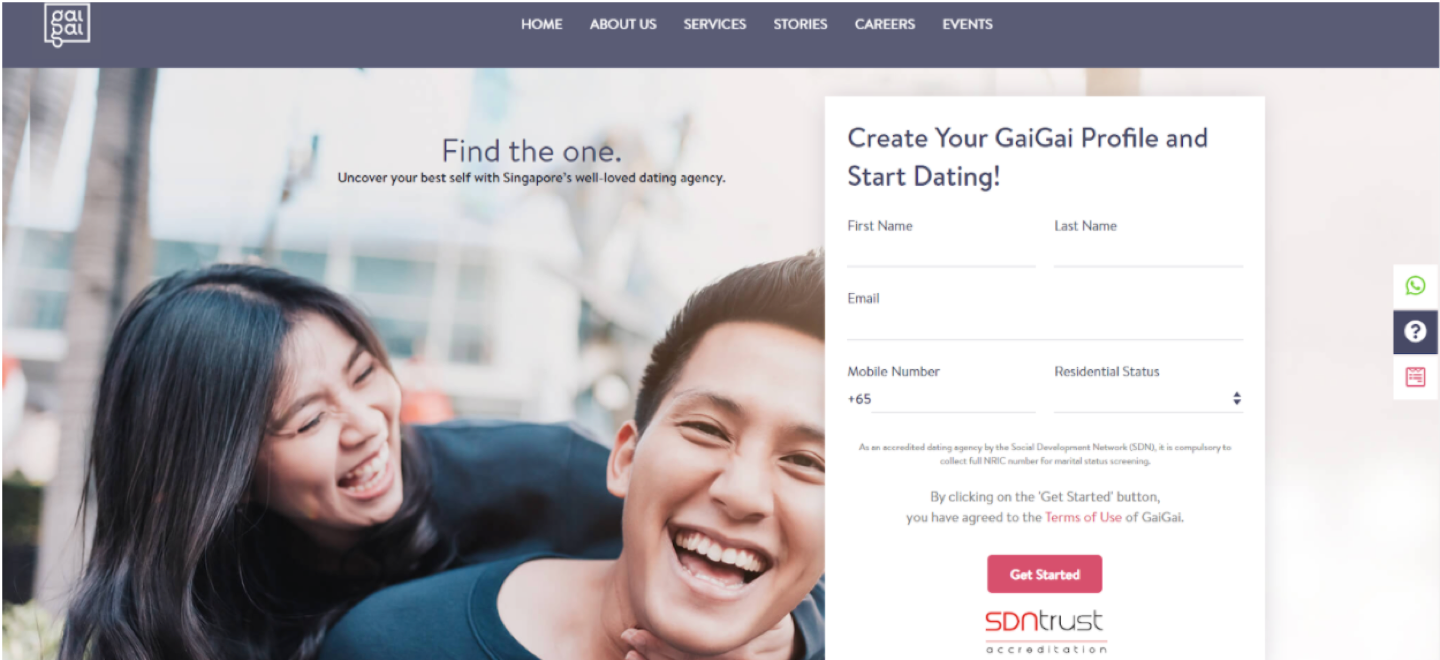 How It Works: GaiGai connects singles in two ways: through their match-up service, where their relationship managers screen members and provide personalized matching services based on client preferences, and through casual events like dinners, museum visits, and prawning.
They also have an add-on image consultancy service, Fleek, to offer image and dating courses to members.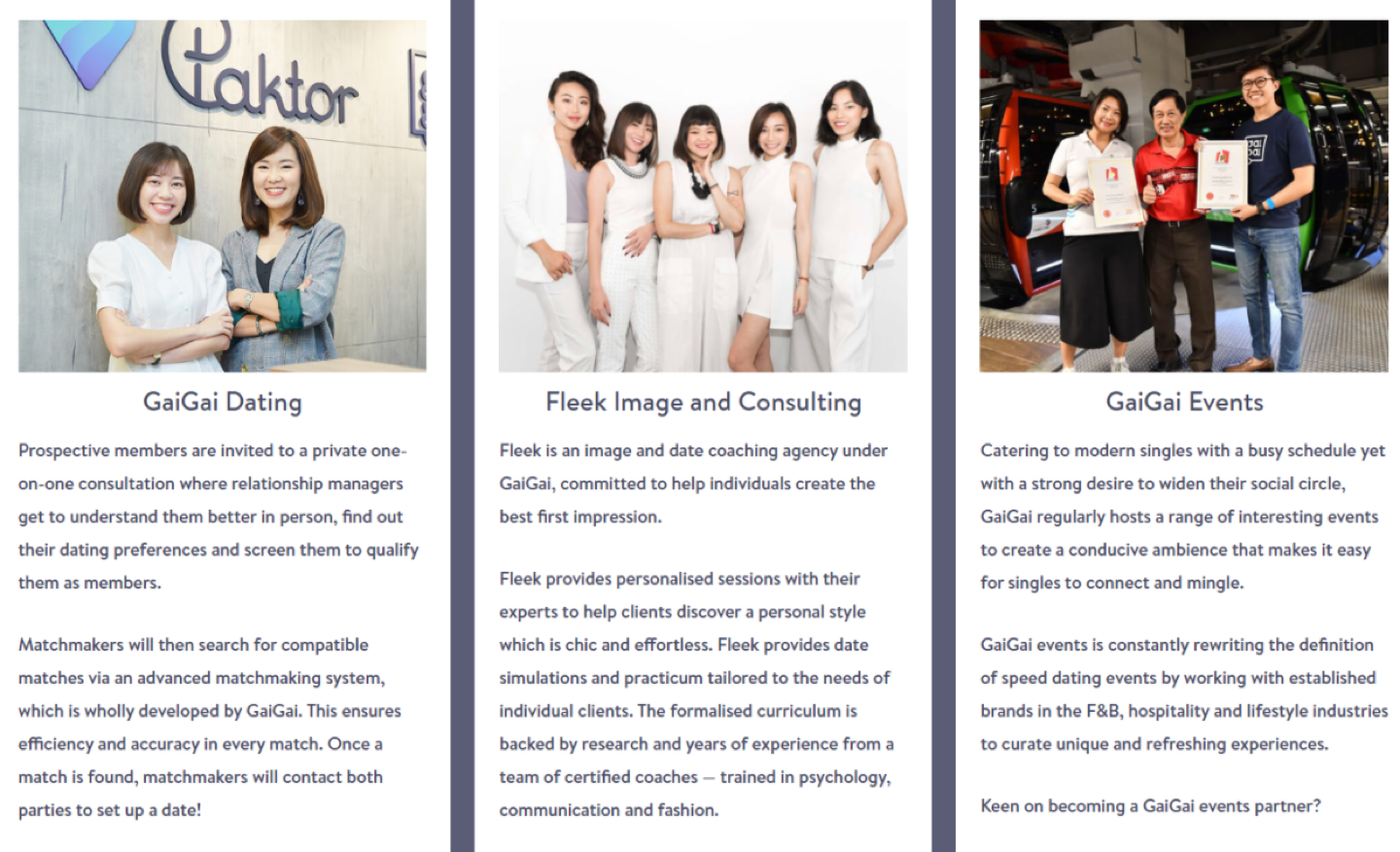 Highlights:
They regularly organize thematic or interest-based activities and bi-annual Mega Events to help singles mingle in casual yet highly engaging settings in a speed dating format!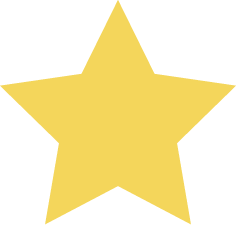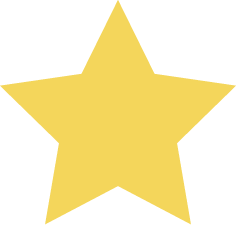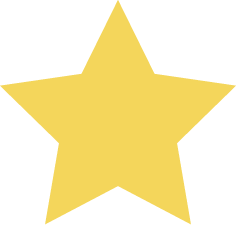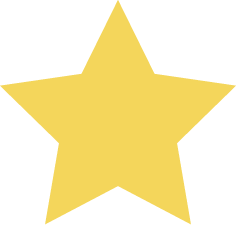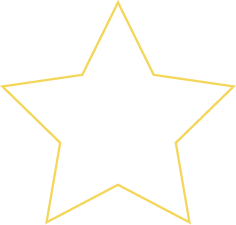 Peerage is an elite dating service for C-level executives and Entrepreneurs. Their highly-trained matchmakers will headhunt your most compatible match from their extensive network in Europe, America, Asia, and Australia.
How It Works: To deliver the highest level of premium service to its clients, Peerage has a distinctive feature: a Dedicated Relationship Manager assigned to each individual. The role of a Relationship Manager is headhunting potential matches, arranging introductions, conducting follow-ups, and offering post-date support, such as organizing gifts or securing second dates for their clients.
Peerage's service prioritizes convenience and utmost privacy, commencing with a private consultation conducted at the client's preferred venue. Peerage extends its clientele access to a global network of eligible members spanning Europe, America, Asia, and Australia. The Relationship Manager specializes in exclusive match headhunting, catering to clients' preferences within their city or on an international scale.
Highlights:
Peerage membership fee starts from $12,000.

They have an extensive network of single databases across the globe.

This service is suitable for C-Level executives who are very busy and prioritize their privacy.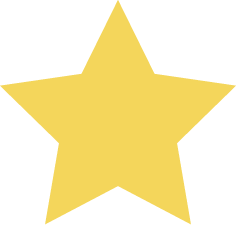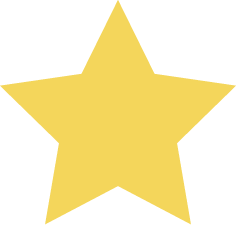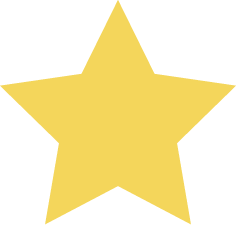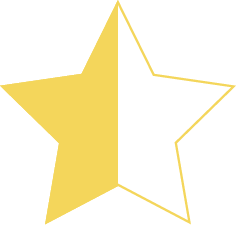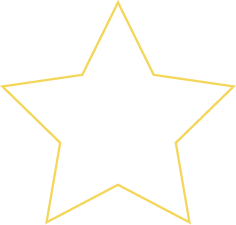 Lovestruck was founded by Brett Hardin. They combine both traditional and online dating approaches.
Image: Lovestruck Website
How It Works: Quite similar to other dating agencies listed above, singles can schedule appointments with Lovestruck. Their dating consultants will meet them for a consultation and profiling. After signing up, their consultants will arrange the date, and follow up with them for post-date feedback discussion.
Highlights:
Lovestruck has a dating app for 17+ singles.

They regularly held single events like bowling night, game night, etc.
Choosing The One That's Right For You
Choosing the dating agency to entrust your future search for love is not a small decision, so do take the time to review and do more research on each of the dating agency listed above to see which is the best platform for you.
Here are some useful tips to help you in your decision-making:
• Check online reviews
There are many online platforms that you can check out including Google reviews, social media or public forums.
• Try to enquire and see how the agency responds
It can be in the form of phone conversations, emails, or text messages.
• Asses their websites and their professionalism
You should be able to find valuable and clear information about the agency through their website. Importantly, also review whether their website looks credible and professional.
• Knowledge of their consultants
When you speak to their consultant (through phone or during meet-up), ask a lot of questions to see if they can answer them. At the same time, be wary of consultants who over-promise and guarantee things they can't possibly know for certain.
• See if their success couples are real with real photos
Many agencies will use stock photos for their marketing materials, but when it comes to evidence of their success stories, be wary of agencies who only use stock photos as they may not be real.
Good luck in your dating journey and have fun!
TOP 5 Dating Apps for Singles
Dating apps are easy to use and help you find new friends or start a more serious relationship. These are the Top 5 Dating Apps for you to try: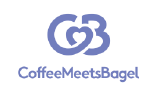 Coffee Meets Bagel gives quality matches every day at noon. Singles get 24 hours to LIKE or PASS the match. They can start chatting with their matches!

Bumble puts women in control by allowing them to initiate conversations. They offer networking and friendship options with Bumble BFF for friendships.


Lunch Actually App is not your ordinary dating app. This app is dedicated to singles looking for a serious relationship. Real matchmakers will handpick the potential matches and set them on a date!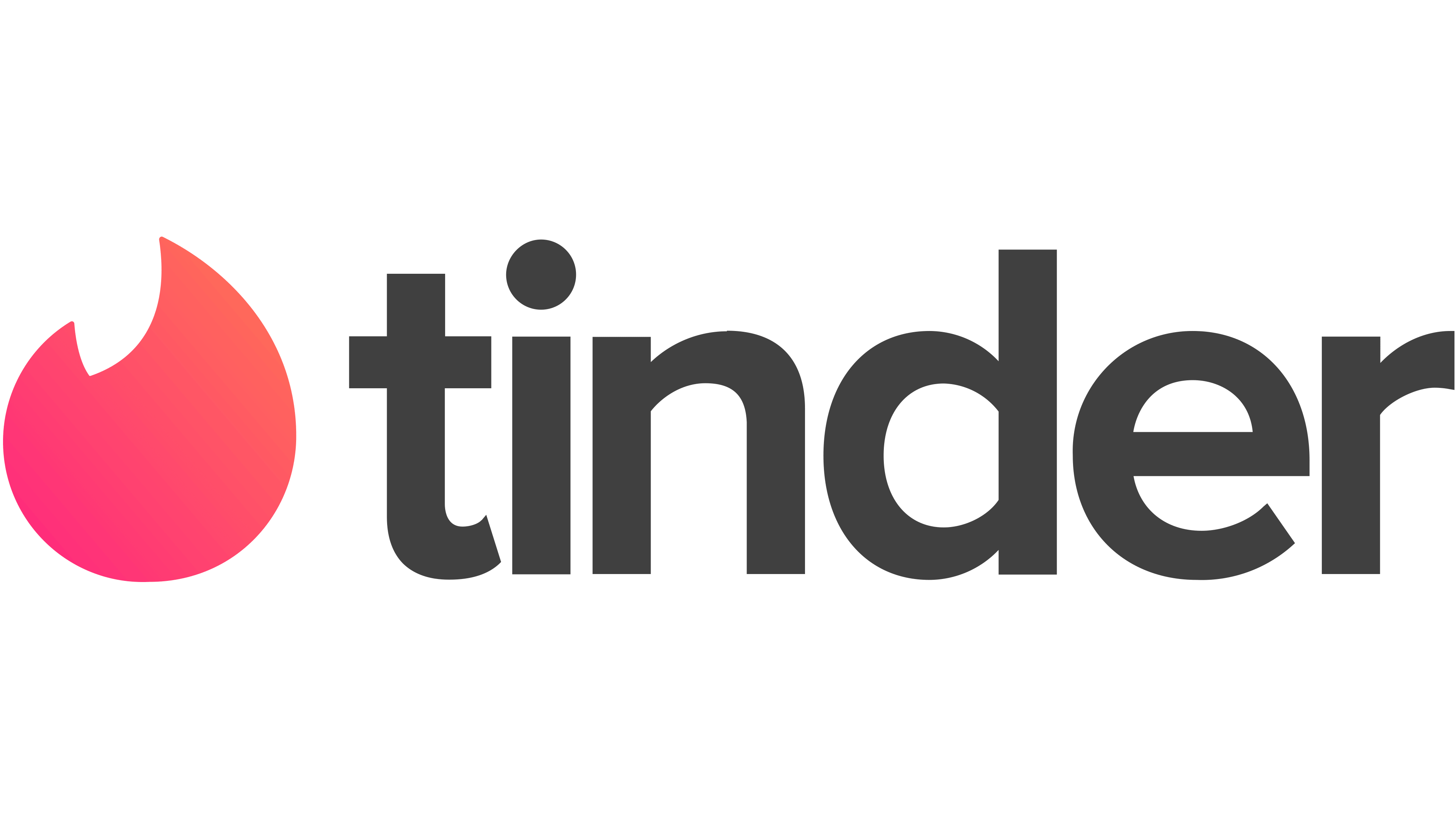 Tinder is one of the most popular dating apps among singles. Swipe right if you like someone or left if you don't, making it simple to connect with potential matches nearby.


Paktor is a mobile application designed for dating and networking purposes, primarily relying on location-based matching. It brings together users who share a mutual interest in each other and offers them the opportunity to engage in one-on-one conversations or participate in group interactions.

© 2020 - 2023 bestdatingagency.co, All rights reserved.